Southwest Wisconsin's Premier Diamond Jeweler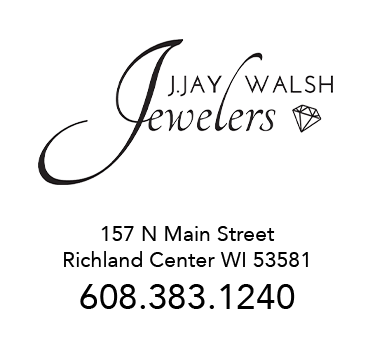 Our Story
J. Jay Walsh Jewelers is an independent store, happy to offer Richland Center and surrounding communities with a fantastic jewelry selection at all price points. Unique custom creations, breathe-taking gemstones, hand-picked designer lines, and engagement rings provide a jewelry experience like no other. We love providing you personalized service and outstanding quality from bridal to special occasions. No sneaky sales tactics. No misinformation. We offer a de-mystified jewelry experience where you know exactly what you're getting and feel comfortable in the process.

Let J. Jay Walsh Jewelers design the perfect piece of jewelry that reflects your personality. For that once in a lifetime keepsake, trust the jeweler that has your best interest in mind. Our commitment is to our customers and their satisfaction!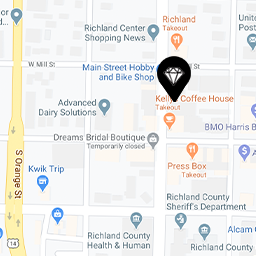 J. Jay Walsh Jewelers
157 N Main Street
Richland Center, WI 53581
608.383.1240
Tuesday - Friday: 9:00am - 5:00pm
Saturday: 10:00am - 1:00pm
Sunday and Monday: Closed
Get Directions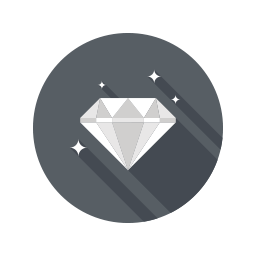 Need Your Jewelry Repaired?
Our Full service shop can accommodate any work that your jewelry needs. From a simple sizing to creating a whole new ring! We'd love to help pass on your jewelry for generations!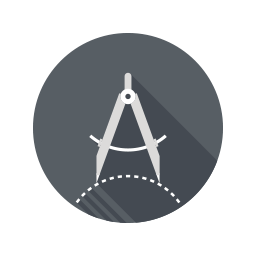 Laser Welding
Here at J. Jay Walsh Jewelers we offer laser welding for eye glasses repair, etc! Our trained professionals are happy to take a look at any item and give you a quote on our laser welding services.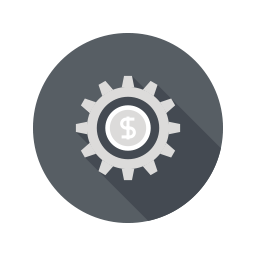 Watch Repairs
J. Jay Walsh Jewelers has a large selection of watches, which gives our staff confidence to help keep your timepiece ticking. We also replace old batteries. Full-time watch repairs and services are available anytime.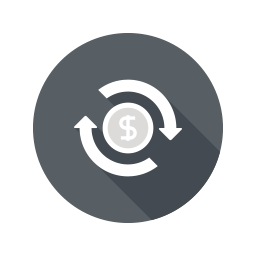 We Buy Silver, Gold and Diamonds!
If you have jewelry that you no longer wear or want bring it in to J. Jay Walsh Jewelers and see how much value it has!
SEE WHAT CUSTOMERS HAVE BEEN SAYING ABOUT US
We Appreciate Your Feedback!